Managed IT Support, Services,
& Consulting in Baltimore
Customized IT Services to make your job easier
Our job is to take the grunt work of technology maintenance off your plate, and we do it better, cheaper, and faster.
How does your industry stay compliant?
We're determined to know your industry inside-out so that we can answer your compliance questions, talk to your board of directors, and customize solutions that meet your business goals.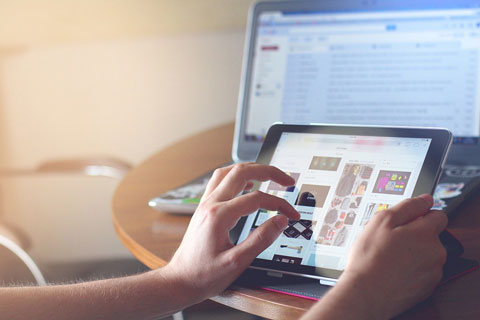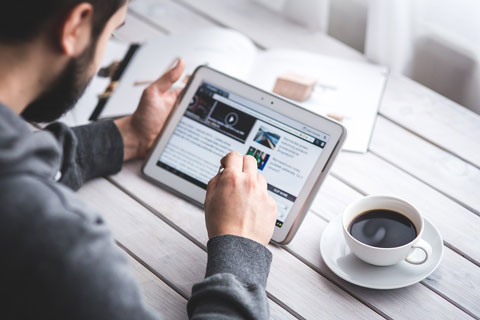 IT Designed with your business in mind
Our first step towards understanding your business is getting to know you and your company. Once we know who you are and how you operate, we can then lay the groundwork for what you need through our services planning stage.
Our goals are directly in line with your goals, to make sure that your IT support services are streamlined with minimal risk and that our strategic plan aligns with your business targets. Through consulting that directly defines your needs, we can create a solution that is specific to your unique organizational processes.
It helps that our team of experienced consultants and professionals have direct experience in the specialized industries that we focus our efforts towards. It means that we know your challenges, and can work with you to deliver effective solutions for all your needs.
Our Managed IT Services Offers:
CaaS
Be secured with full compliance prevention and protection following industry standards and regulations.
CaaS
PCI/HIPAA Compliance
Data Auditing compliance and Protection
Security testing and threat assessments
Complete recovery solutions
IT Advisory
Our IT consulting services can tackle any challenge your business faces ranging from Financial and IT advisory services to hardware and software evaluation.
IT Advisory
Business Impact Analysis
Asset Management
Virtual CIO and Consulting Services
Security Advisory
Endpoint & Mobility
Enjoy the freedom of BYOD with our endpoint services on device and profile management.
Endpoint & Mobility
Mobile Device Management
Endpoint and Mobility Assistance
Virtualization Services
Rights Management
Managed IT Services
With expert insights into your industry, we can take care of your day to day IT operations and manage the infrastructure so you do not get distracted from your business goals.
Managed IT Services
Comprehensive IT Solutions
IT Customer Support
Systems Admin Management
IT Outsourcing Services
Our team of professionals ensure comprehensive and customized and managed  IT services to match your every business need, even if you do not have an internal technology department.
We can also work with your in-house team too! From strategic consulting services to assisting in everyday operations, we make sure that your internal team is not being overwhelmed and they have enough opportunity to exercise innovation.
Trying to keep up with the latest advancements? Our educational resources can help you do just that. Simply download them and they will be always available to take to your board or for your personal reference. We will be glad to assist you in making smarter and wiser business decisions.